Hand Made Designs By Mother Darlene Sye
Welcome to my Page!
I Started this page to share with you my personalized work that I do in my spare time! Each design I create is by inspiration from God. I've posted some items I've created below . If you like to see what I have available for sale now visit my
FACEBOOK
store or visit my
contact us
page
EVERYTHING IS HAND MADE AND PRODUCTION TIME VARIES.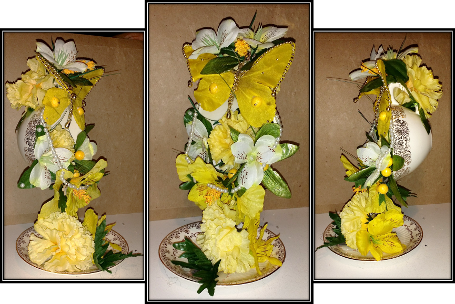 Floating Tea Cup Center Piece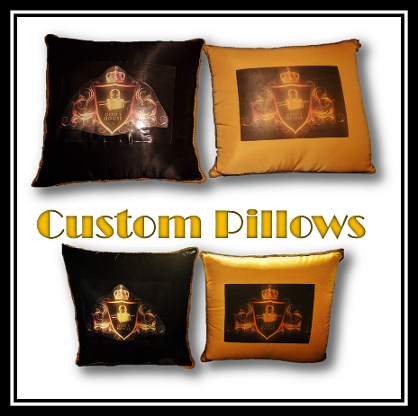 Faux Flower - Party or Shower Arrangement Set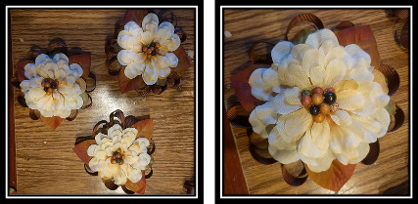 Don't Forget to like my page on Face Book!